The Benefits of eMAR
(Electronic Medication Administration Record)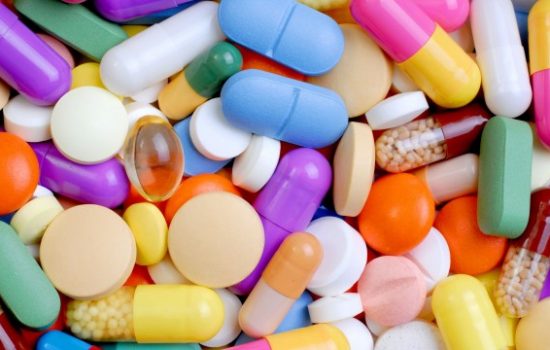 In today's digital age, several types of software and other time-saving solutions are on the market to help people in myriad industries achieve results in half the time. In the medical industry, that is no different. With the implementation of eMAR (Electronic Medication Administration Records), those in the medical industry can help patients in a fraction of the time and with less errors.
Some benefits of eMAR include the following: 
Less emphasis on paperwork and more time spent with the patient, which increases efficiency;
Less administrative errors, with changes being recorded instantly;
More accurate documentation of a patient's vital signs, problem lists, pain scales and other information;
More accurate medication records and other patient history, using medication and other bar-code's for quick scanning and reporting options;
Reminders to pass along to the patients, including overdue medications, reports needed and more;
A friendly interface that multiple users can feel comfortable using;
Modifications and settings that each user can change to accommodate their own industries and preferences;
Availability on wired and wireless networks and in several hardware options, such as desktop computers, laptops and handheld devices with touch screens;
Easier reporting to superiors and patients.
In addition, a streamlined status board within the software allows physicians, nurses and other medical professionals to see a patient's data in a more visual format, including graphs and charts. In online or offline modes, this information can be automatically shared with patients, medical professionals internally and externally, pharmacies, insurance companies and more.
However, each method used in a medical environment has its pros and cons. Some cons of eMAR are:
With stored information and medical planning within the software, physicians may not do their own research as often outside of the eMAR system;
Some employees still may not feel comfortable with recording such medical records digitally and may think the records' security could be compromised on networks, etc.;
Glitches could occur by pulling notes forwards;
Copy-and-paste issues.
While eMAR is a valuable tool, it cannot compromise the one-on-one level of care for patients. A combination of in-person care and digital recording of information is the most efficient way physicians and patients communicate and information is recorded. As the systems continue to evolve, more revolutionary technology will aid medical professionals with providing solutions for everyday medical care and improve patient care.
Get in touch today and we'll gladly arrange a free, no obligation demonstration for you