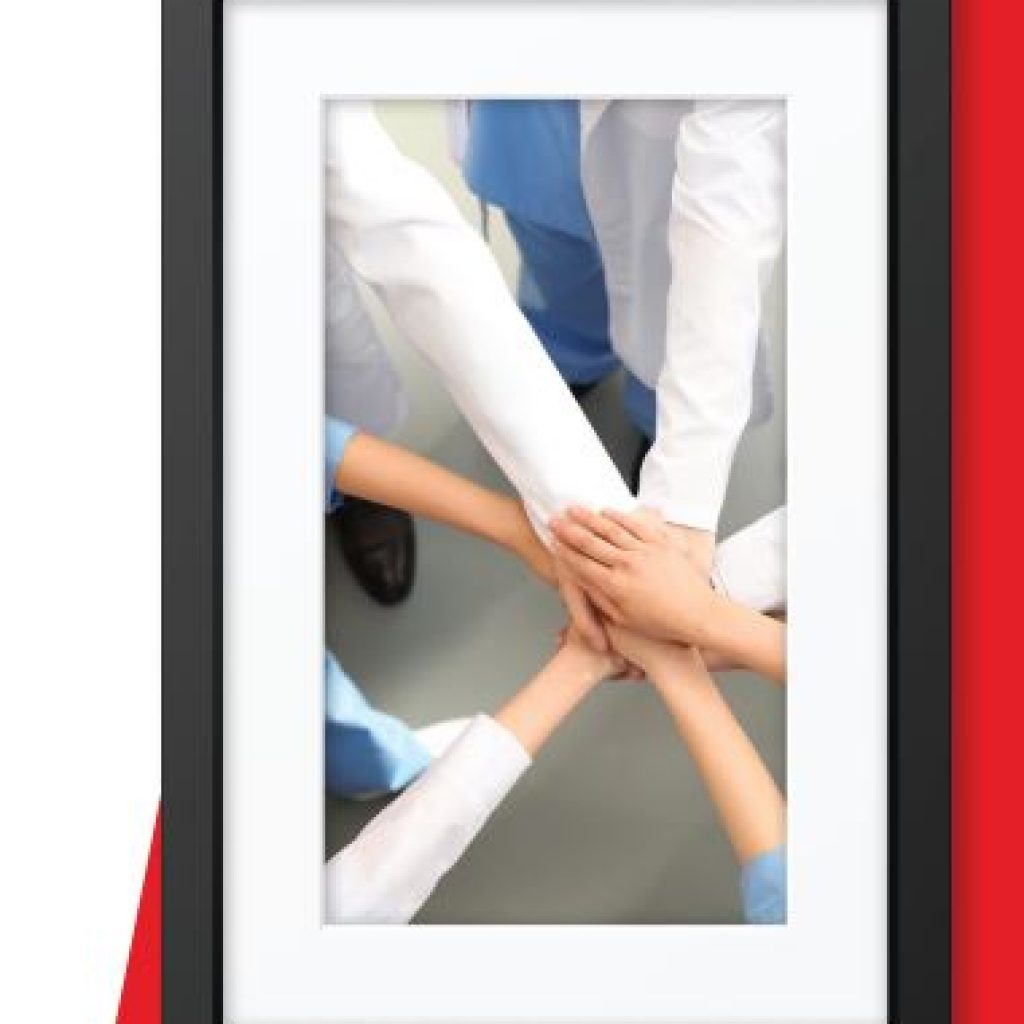 MED e-care is a global software provider within the care sector for care homes and pharmacies. We provide a full platform with an integrated Electronic Medication Management) eMAR System. The system can be used in French or English, for complete management of the Resident Care Life cycle.
From single-home independents to large chains, our healthcare software links an organisation's clinical, medication, financial and business processes. This helps to manage and use information for progressive improvements and Increased operational effectiveness, funding opportunities, and staff productivity. With MED e-care's software, you can accomplish reduced risk and improved quality of resident care.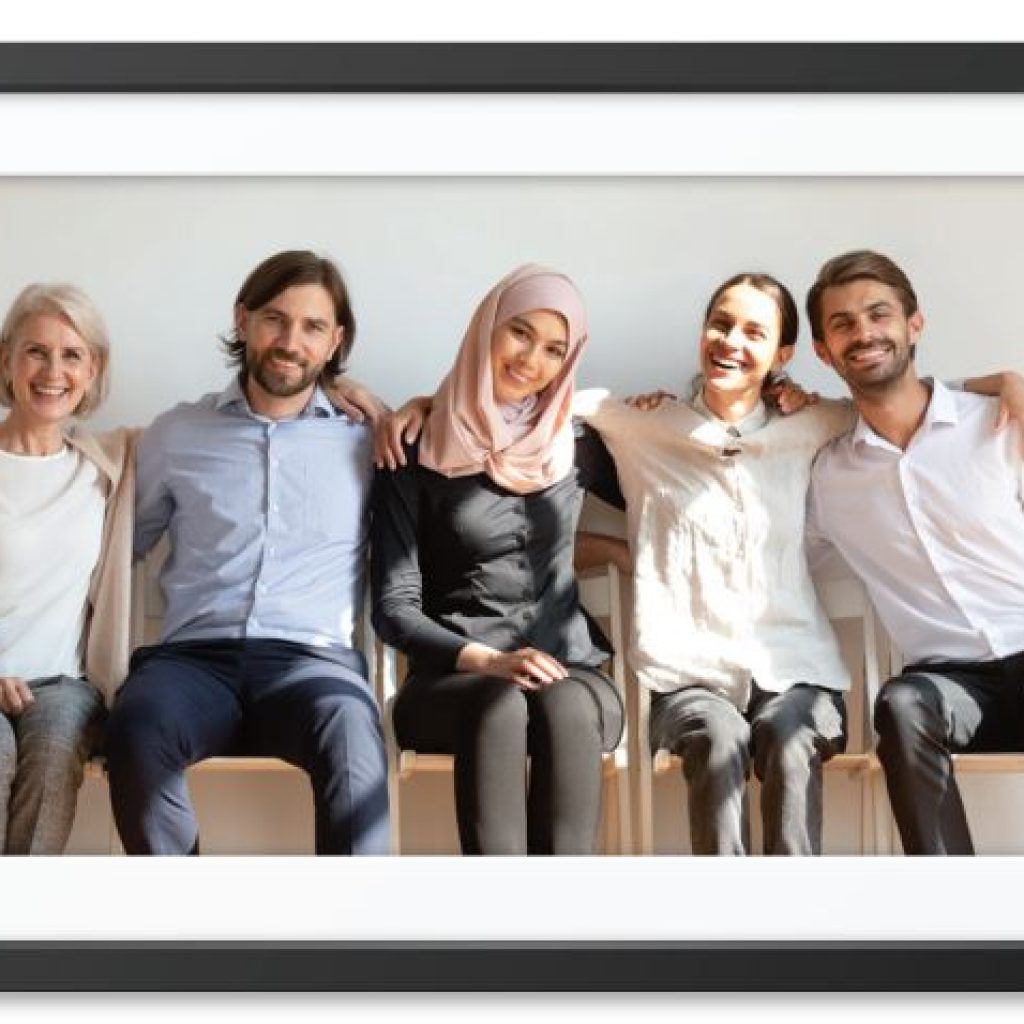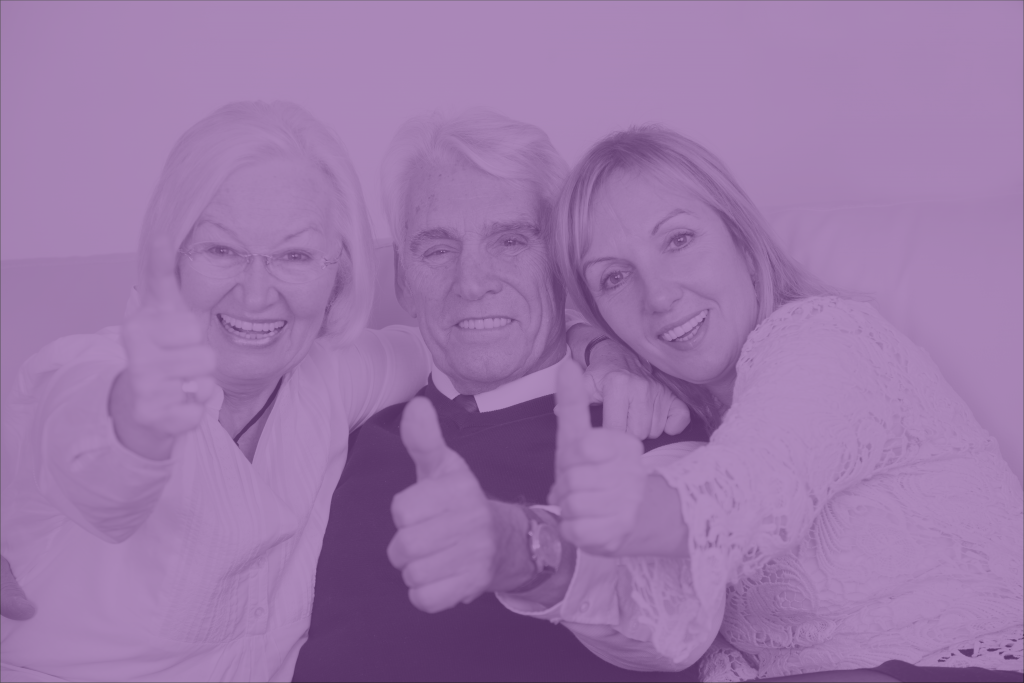 MED e-care's key objective is to provide the best in advanced care planning and eMAR technology to facilitate service delivery excellence for our clients.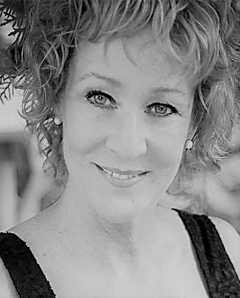 Simply put, Sheila Carroll is the Vision of MED e-care.
Sheila began her career as a Nurse, on the front-line of resident care. First hand, she experienced the burdens of manual documentation, inconsistency in reporting and the resulting diminished Quality of Care. Driven by the need that there had to be a better way, the seeds for MED e-care began to develop.
Over 25 years' experience in healthcare, Identifying Risk and Quality Care remain Sheila's primary passions in developing smart technology to care providers across various health sectors both Canada and rest of the world. With a drive and enthusiasm, Sheila keeps MED e-care moving forward.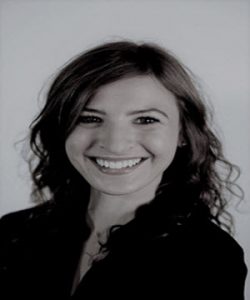 Kathleen has been involved with the daily operations of MED e-care since 2011, assisting with our transition to a SaaS application for the Ontario Long-term Care Sector.
In 2014, Kathleen took MED e-care's strategy global and started our first international offices in Manchester, UK. Under Kathleen's supervision, our UK team has grown and MED e-care is now a market leading solution for the Health and Social Care sector with integration with all major pharmacies in the United Kingdom.
In returning to Toronto to lead MED e-care's business, Kathleen brings her experience of helping to improve product, process and profitability for the next stages of MED e-care's growth and expansion of solutions to serve all parts of the care sector globally.
Get in touch today and we'll gladly arrange a free, no obligation demonstration for you