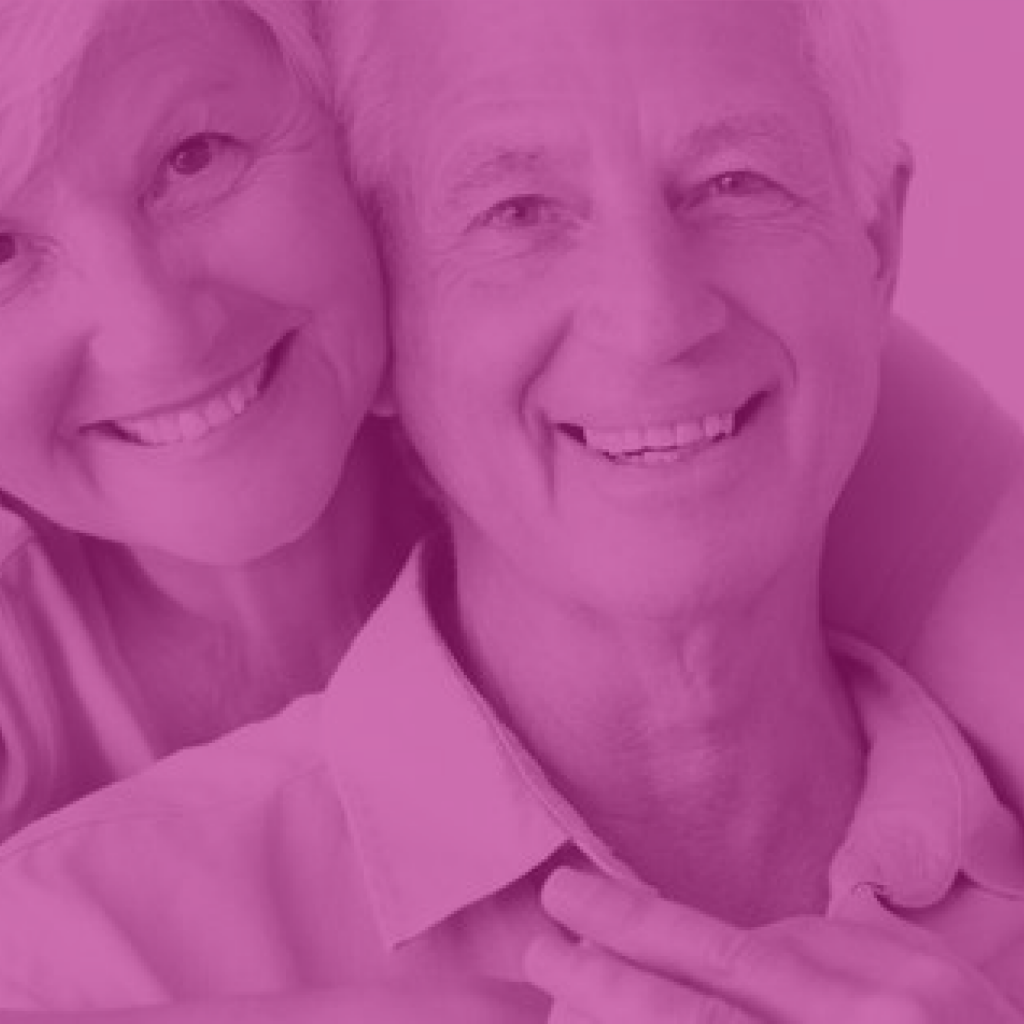 MED e-care is a global software provider within the care sector for care homes and pharmacies. We provide a full platform with an integrated Electronic Medication Management) eMAR System. The system can be used in French or English, for complete management of the Resident Care Life cycle.
From single-home independents to large chains, our healthcare software links an organisation's clinical, medication, financial and business processes. This helps to manage and use information for progressive improvements and Increased operational effectiveness, funding opportunities, and staff productivity. With MED e-care's software, you can accomplish reduced risk and improved quality of resident care.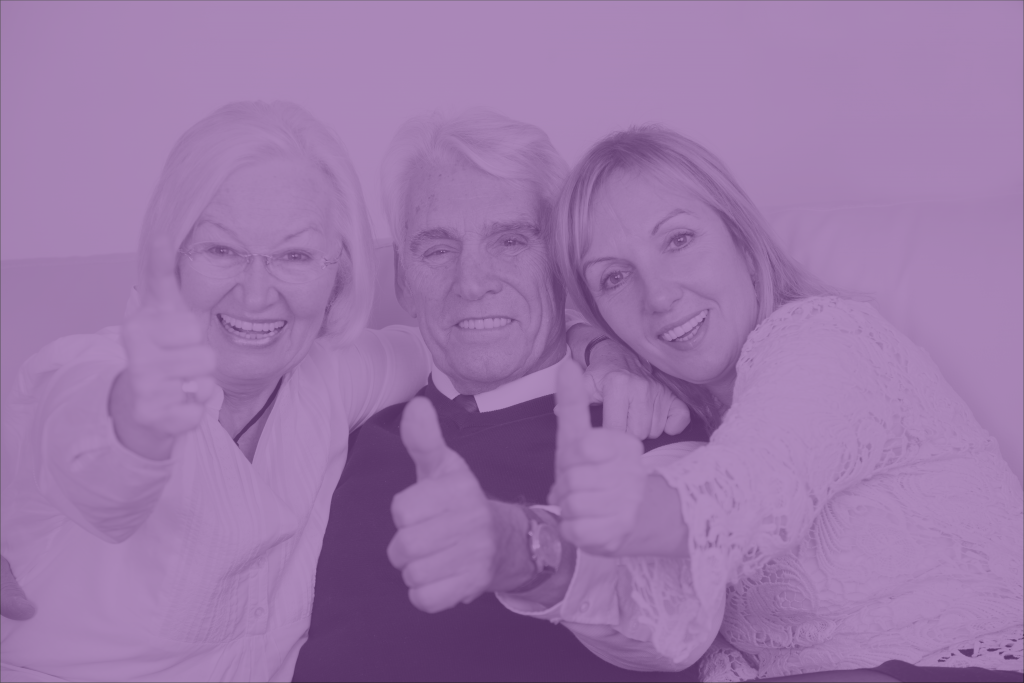 MED e-care's key objective is to provide the best in advanced care planning and eMAR technology to facilitate service delivery excellence for our clients.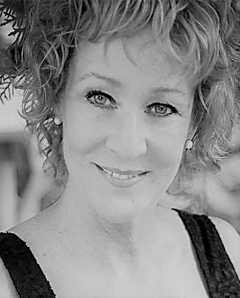 RN, MBA
Chief Executive Officer
Simply put, Sheila Carroll is the Vision of MED e-care.
Sheila began her career as a Nurse, on the front-line of resident care. She experienced the burdens of manual documentation, inconsistency in reporting and the resulting diminished Quality of Care. However, she became driven by the thought that there had to be a better way, then the seeds for MED e-care began germinating.
Operating on her own 24/7 schedule with balancing full-time nursing and software development, Sheila started MED e-care at her dining room table. Her focus was to facilitate the ability to identify those individuals most-at-risk in care and nursing homes. This in turn, will improve an organisation's capacity for providing the highest standard of care.
Today, with a Master's degree in Business Admin and over 25 years' experience in healthcare, providing quality care for residents remains Sheila's primary passion.
Sheila's reach is global. In her personal time, she aids organisations in a number of developing countries to help improve the Quality of Life for those most in need. Sheila is energy in motion, with a drive and enthusiasm that keeps MED e-care pushing forward.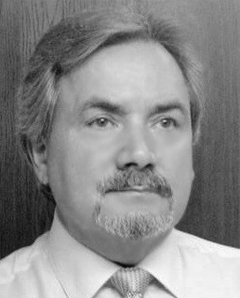 Paul has been active in the area of program evaluation, research, and analysis and information delivery systems since 1984.
Paul was appointed the Director of RAI Canada Research Network. This group are devoted to research related to case management information systems and MDS assessment and classification instruments.
He had held an adjunct associate professorship in the faculty of Rehabilitation Medicine. And has held teaching positions in the Faculty of Medicine, Department of Public Health Sciences at the University of Alberta. He had previously held the position of research associate to the Chair of Public Health Sciences.
He is an author on publications related to performance and outcomes measurement, resource classification, program evaluation, assessment instrument design.
Paul has applied his expertise to the sectors of health care, government, education, workers' compensation and private business.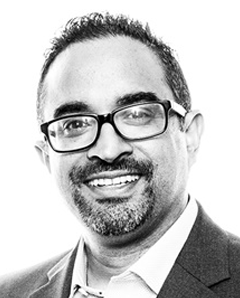 RPh
Chief Executive Officer
Puneet joined MED e-care in June 2019 as Chief Executive Officer. He is a seasoned leader with experience in healthcare and pharmacy. Puneet is known as a strategic leader who develops strong organizations rooted in exceptional partnerships with customers.
Previously at Medical Pharmacies, Puneet was responsible for ensuring business growth and customer satisfaction of both the long term care and medical supply divisions (medical supplies & equipment, mobility, oxygen). Puneet established a national sales team that was proven to be highly effective at identifying, tracking, and converting prospective new customers through differentiated go-to-market strategies as well cross-selling between the different lines of business.
Puneet's experience also includes two of Canada's largest pharmacy retailers (Loblaws Inc & Shoppers Drug Mart) in which he has held a variety of portfolios including human resources, government relations, business development, and sales and marketing. Puneet received the 2008 Commitment to Care and Service Awards for establishing a public-private partnership between a rural acute care hospital and a retail pharmacy.
Get in touch today and we'll gladly arrange a free, no obligation demonstration for you