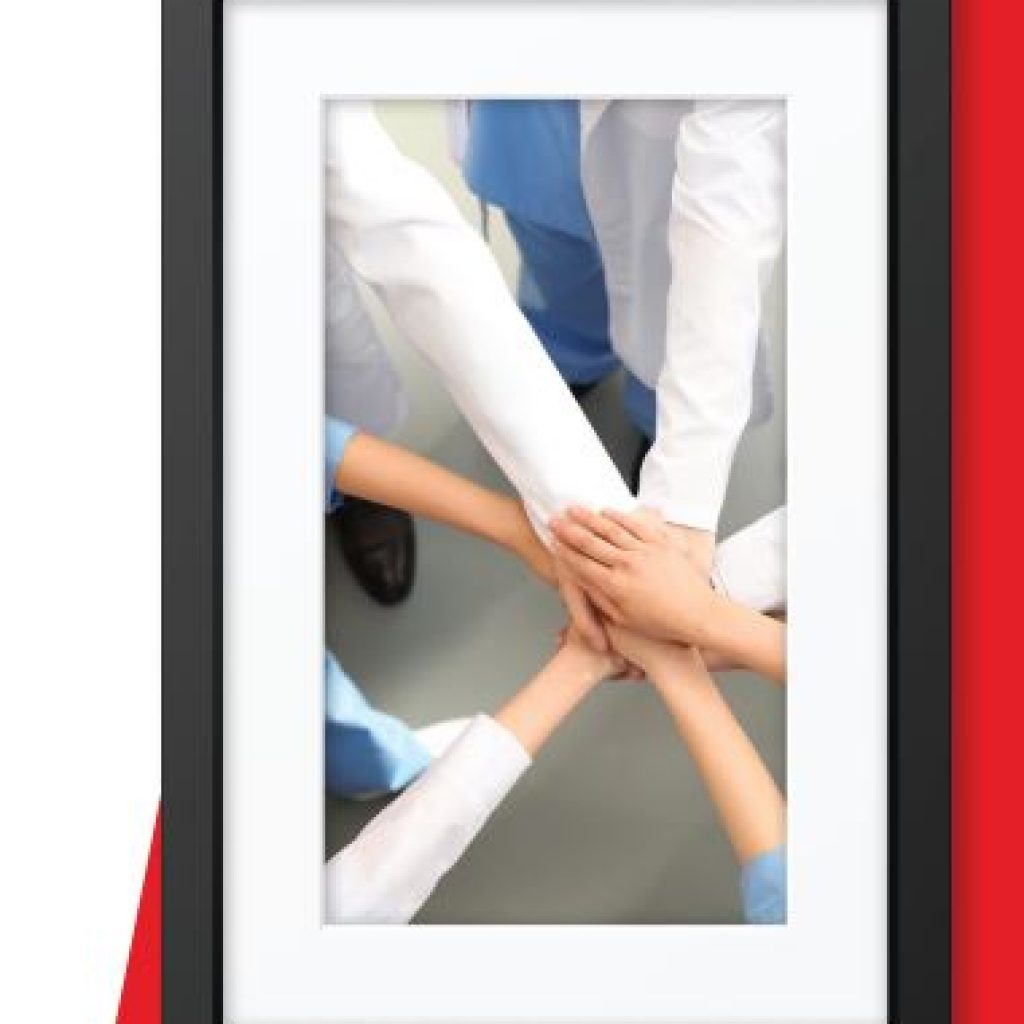 MED e-care is a global software provider within the care sector for care homes and pharmacies. We provide a full platform with an integrated Electronic Medication Management) eMAR System. The system can be used in French or English, for complete management of the Resident Care Life cycle.
From single-home independents to large chains, our healthcare software links an organisation's clinical, medication, financial and business processes. This helps to manage and use information for progressive improvements and Increased operational effectiveness, funding opportunities, and staff productivity. With MED e-care's software, you can accomplish reduced risk and improved quality of resident care.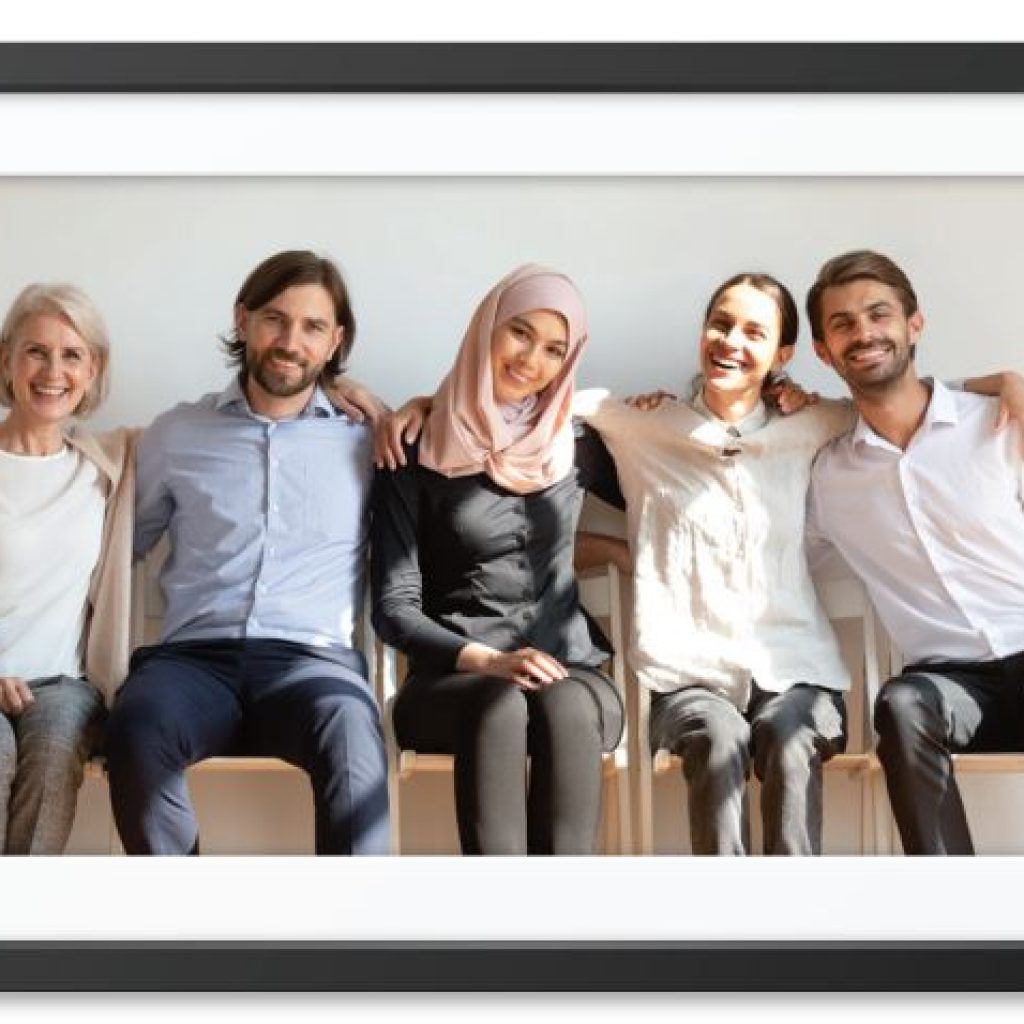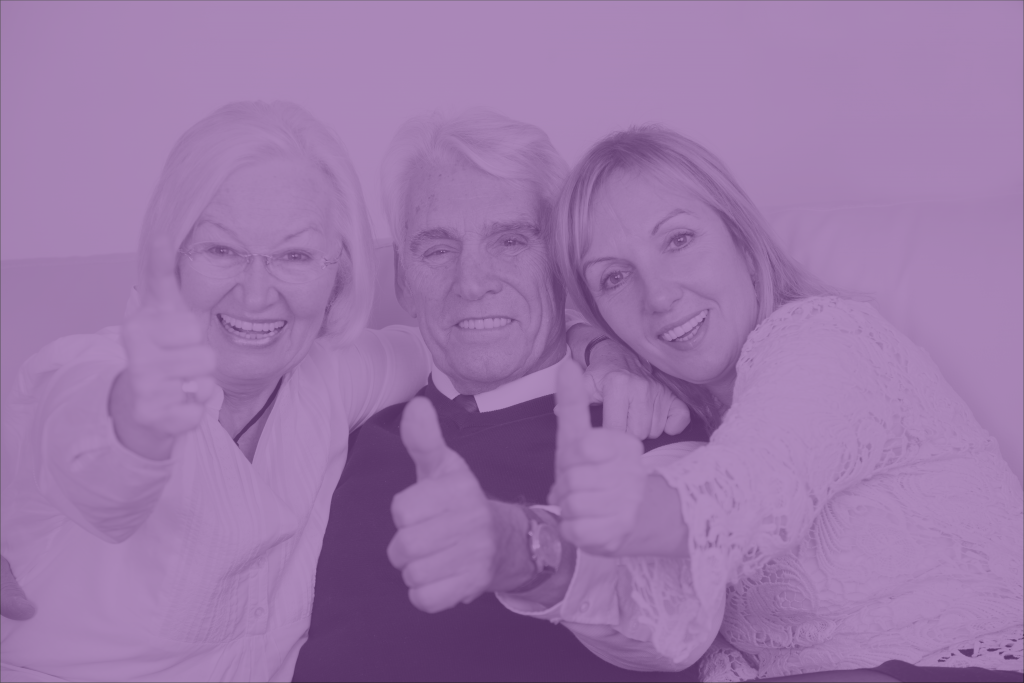 MED e-care's key objective is to provide the best in advanced care planning and eMAR technology to facilitate service delivery excellence for our clients.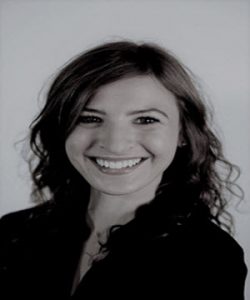 Kathleen has been involved with the daily operations of MED e-care since 2011, assisting with our transition to a SaaS application for the Ontario Long-term Care Sector.
In 2014, Kathleen took MED e-care's strategy global and started our first international offices in Manchester, UK. Under Kathleen's supervision, our UK team has grown and MED e-care is now a market leading solution for the Health and Social Care sector with integration with all major pharmacies in the United Kingdom.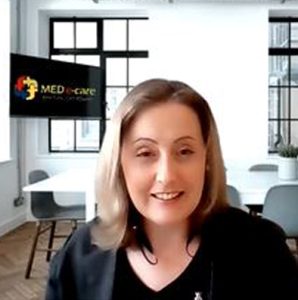 Liz was previously accountable for the UK-wide implementation of electronic Medication Administration Record (eMAR) systems for LloydsPharmacy until she came to head up our UK operations.
This is why MED e-care offers more than software, our customers benefit from a consultative approach as Liz has been in your shoes and understands your needs. Liz is incredibly diligent and organised; if she tells our customers something will be done she will always aim to over-deliver.
When she isn't supporting our wonderful customers and our fantastic team, you'll find her at the stables with her horse, or wondering why her cats choose to sleep in the fruit bowl instead of their perfectly lovely beds.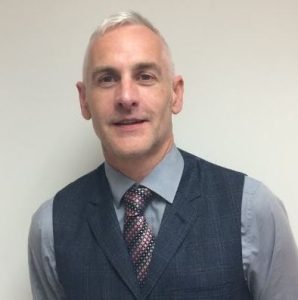 Chris has almost 18 years' experience in the pharmacy and social care sector. For Chris MED e-care offers more than software, our customers benefit from a consultative approach. Chris is incredibly passionate about going above and beyond for our customers and is very much in this for the long-term evolution of outstanding care delivery.
When he isn't supporting our fantastic customers and our amazing team you'll find him at his local gym or enjoying family time.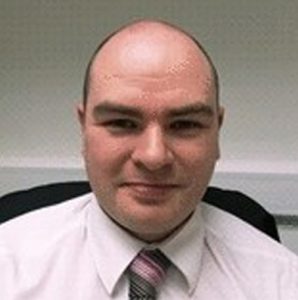 Affectionately known by his colleagues as 'Magic' for always going the extra mile to help our customers and our team. Mike is a fantastic team player who is passionate about our customers and MED e-care. Highly organised and dependable, our office is in good hands with Mike.
When he isn't supporting our our brilliant team, you'll find him attempting DIY or being trained by his two parrots. 
Get in touch today and we'll gladly arrange a free, no obligation demonstration for you