Our eMAR solution gives you control...
Our eMAR solution provides a complete medication management solution with some real benefits that you can't get elsewhere, giving you confidence that you can deliver the best pharmaceutical care possible.
Ensuring the highest standards of pharmaceutical care for care home residents is key to a safe and efficient operation for both care home and pharmacy provider alike. Our eMAR solution provides the right tools for your care home residents, such as ongoing stock management and the ordering and administering of medications.
It tracks the order and delivery of medicines and automates reports, facilitating efficiency improvements.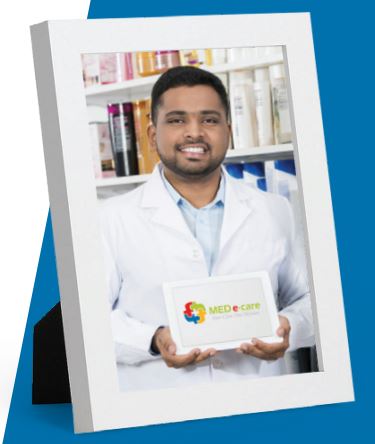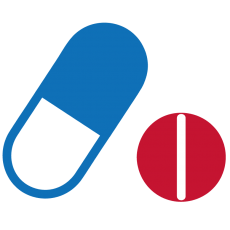 Medication Administration Records
The eMAR solution is designed to not only replace paper based MARs but also to provide new insight into how medications are ordered, managed, wasted / disposed of and ensures that they are administered on time to those who need them. This reduces drug errors, increases transparency through robust audit trails and gives care home staff more time to provide direct resident care.
eMAR offers insight into medication trends and reduces risk
eMAR helps care homes and pharmacies to reduce waste
eMAR works offline for those homes without a strong internet connection
MED e-care's eMAR solution is integrated with Boots Pharmacy, Lloyds Pharmacy and a number of independent pharmacies using Pro-Script Connect, Positive Solutions and RxWeb to ensure seamless communication between pharmacies and care homes. Or you can interface directly with your own pharmacies dispensing system.
From ordering monthly medications to daily interim orders, all communication is contained within the eMAR system to ensure safe, secure and auditable transmission of information.
eMAR sends interim and monthly orders directly to the care home
eMAR is integrated with your pharmacies dispensing system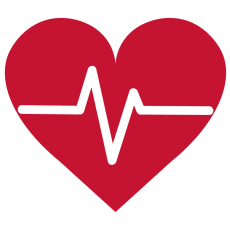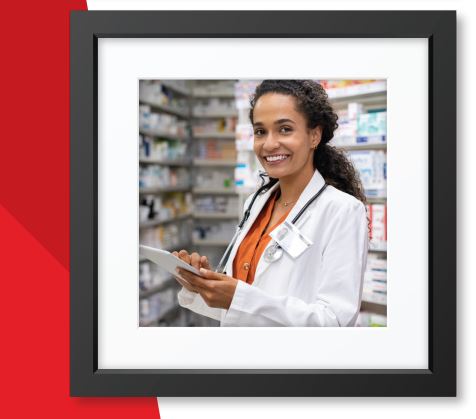 MED e-care's eMAR solution offers care homes the flexibility to administer their medication in the way which best meets the individual needs of their residents. Whether using traditional monitored dosage systems, blister packs or original packaging, our eMAR can be tailored to meet the needs of your care homes and helps to reduce waste and overstocks
The system's ordering process is integrated with the administration so that homes consider what stock they have before ordering more.
When running low on stock, staff members are notified both during the medication round and through a home level dashboard so that medications are always in stock.
eMAR alerts care homes when they are running low on stock – eMAR simplifies the ordering process – eMAR gives carers and nurses more time to spend on providing direct resident care
Additional Revenue Streams
MED e-care's eMAR solution and integrated eLearning provides your pharmacy with enhanced insight into medication trends within the homes you service.
By using the NHS DM+D codes within the MED e-care eMAR, we are able assist you to deliver premium advice and services without any added costs.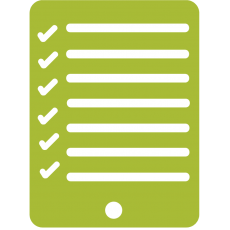 Pharmacy Collaboration Case Study
MED e-care collaborated with Lindsay & Gilmour, which is the largest independent pharmacy group in Scotland, in order to achieve the most time and cost effective remote rollout of MED e-care's eMAR solution throughout Kingdom Homes. A train the trainer approach was utilised over a three-stage shadow implementation. Read our case study on how easy it is for pharmacies to collaborate with MED e-care.
Get in touch today and we'll gladly arrange a free, no obligation demonstration for you