Are you ready for a potential second wave of Coronavirus?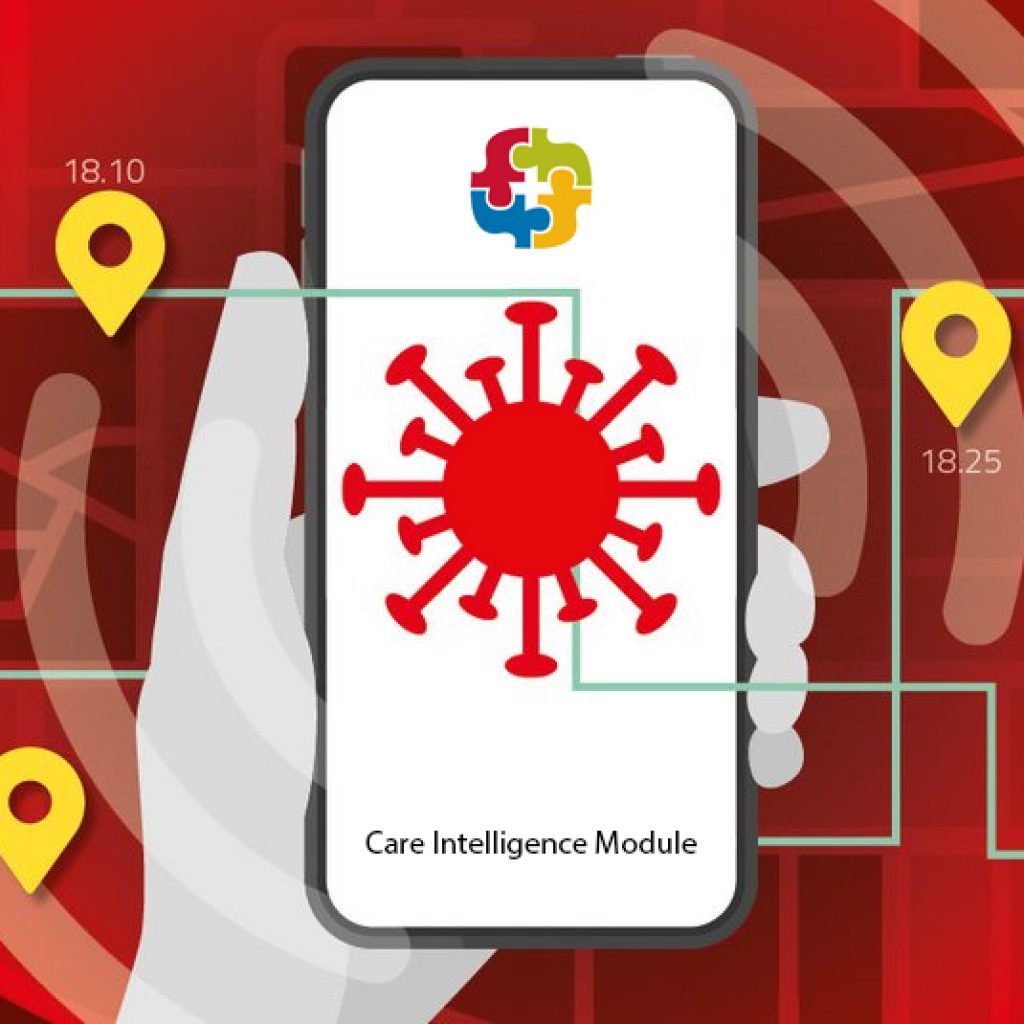 This is important for care homes, nursing homes and all care providers.
Are you manually spending time collecting care data from numerous locations?
Are you ready for a potential second wave of Coronavirus?
MED e-care can help.


Efficiently and remotely, manage and trend Coronavirus and other areas of Infection Control across your care homes, nursing homes, private hospitals, mental health trusts, prisons and care providing communities with the MED e-care Care Intelligence module.


Our Care Intelligence module allows you to easily collate, monitor and compare your care data across your organisation in real-time.

At the click of a button, you can drill down into:
·

        

Region
·

        

Care home / nursing home / private hospital / mental health trust / prison unit
·

        
Resident data


Care Intelligence is completely customisable, so not only can you use it to monitor Covid19 data but other viruses such as flu and norovirus.

Any data can be easily tracked, such as:
·

        

Falls
·

        

Medication errors
·

        
Day to day activities



MED e-care is delighted to be able to offer Care Intelligence FREE OF CHARGE for a limited period to customers using ANY of our modules.
or to arrange a demonstration please email 

sales@mede-care.com