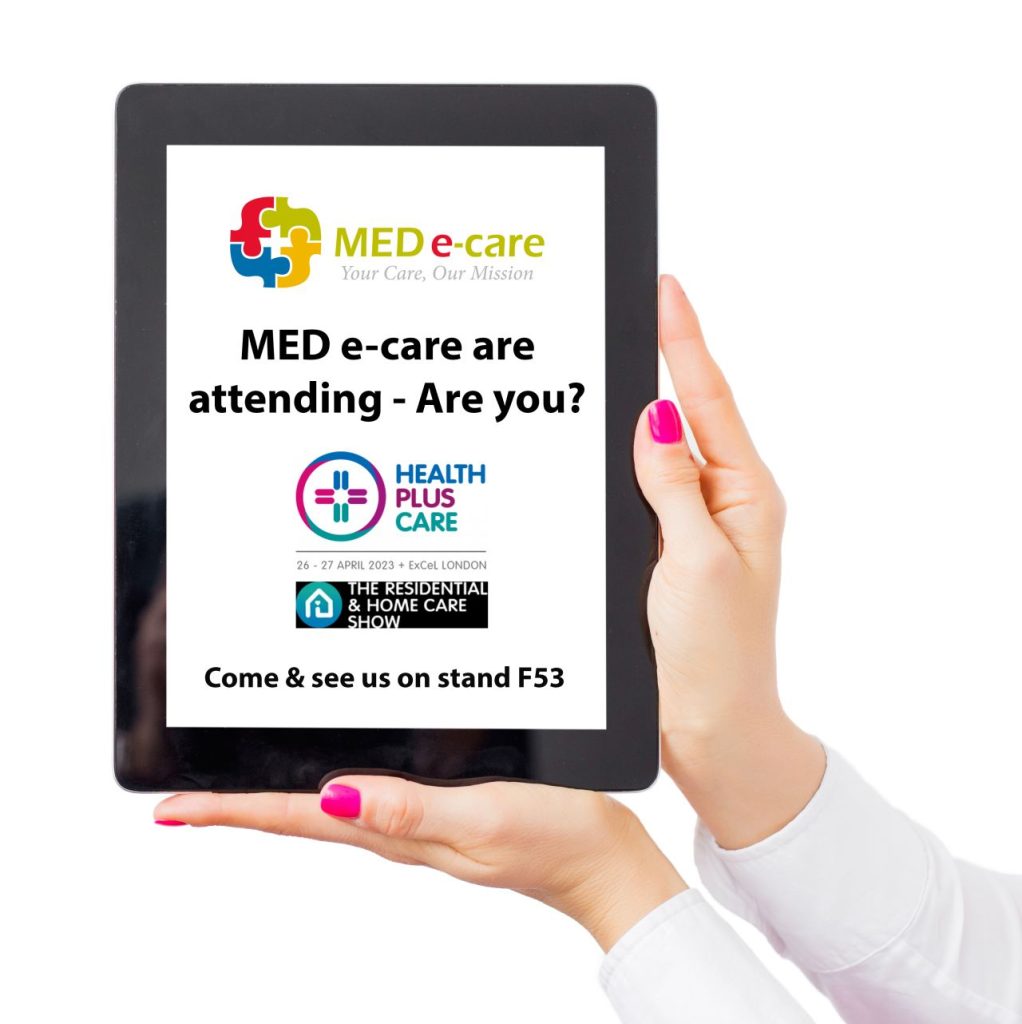 As a Care home owner or manager you have a responsibility to ensure your residents receive the best care possible. A crucial aspect of providing excellent care is accurate and timely recording of medication administration, which is where MED e-care comes in. As a leading provider of electronic Medication Administration Record (eMAR) software, MED e-care offers a comprehensive solution for care homes that care about delivering top-notch care and want to streamline their medication management process.
MED e-care's eMAR software offers a range of benefits that can help care homes achieve better care outcomes. With real-time medication administration tracking, staff can ensure that residents receive their medication on time, reducing the risk of missed doses or medication errors. The software also enables staff to quickly and easily record medication administration and store medication-related information, such as dosage and frequency, in a centralised database. This feature ensures that residents' medication records are accurate, up-to-date, and easily accessible to staff when needed.
In addition, MED e-care's eMAR software supports efficient communication and collaboration between care home staff, pharmacists, and prescribers. This functionality is especially important in today's fast-paced care environment, where staff need to coordinate with multiple parties to deliver the best possible care.
In conclusion, care home owners and managers who are committed to delivering excellent care should visit the MED e-care stand F53 at this year's
Residential and Home Care Show
at ExCeL LONDON to see how eMAR software can help them streamline their medication management process, reduce medication errors, and improve care outcomes.